What is an app waterproof membrane? The waterproof membrane is made of polyester felt or glass fiber felt for the foundation, and the random polypropylene or polyolefin polymer is used as the modifier. The two sides are covered with insulation material made of polyethylene, fine sand, powder or mineral particles. The modified bitumen membrane has the advantages of heat resistance, cold resistance, corrosion resistance, anti-aging, and good thermoplasticity. It is widely used in industrial waterproofing projects.

We all know that engineering waterproofing and home improvement waterproofing are different in both materials and construction methods. For example, waterproof waterproof membranes are often used in construction projects and are rarely seen in daily household life. What is the app waterproof membrane?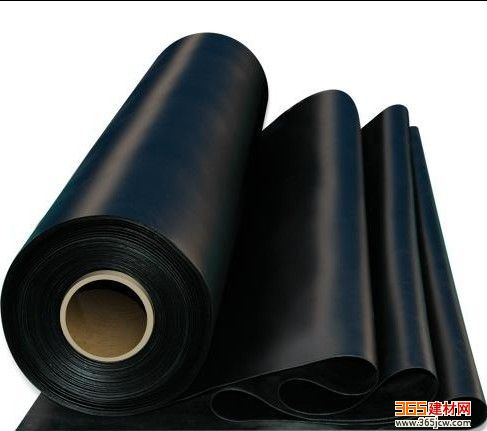 What is app waterproof membrane?




APP Modified Asphalt waterproofing membrane is made of polyester felt or glass fiber mat as the base, with random polypropylene (APP) or polyolefin type polymer (APAO, APO) as modifier, both sides covered with insulation material Modified bitumen membrane made of polyethylene, fine sand, powder or mineral particles (collectively referred to as APP membrane).

APP waterproof material has the advantages of heat resistance, cold resistance, corrosion resistance, anti-aging, and good thermoplasticity. It has high tensile strength, large elongation, strong tear resistance, and high ability to withstand cracks in the base layer. APP waterproof material can be cold-stick or hot-melt, either as a single layer or as a multilayer.

The difference between app waterproof membrane and sbs waterproof membrane




SBS waterproofing membrane uses SBS modified asphalt to impregnate and coat the tire base, and both sides are coated with elastomer or plastic body asphalt coating layer, coated with fine sand or waterproof membrane made of polyethylene film, with good The waterproof performance and anti-aging performance have the characteristics of high temperature, no flow, no brittle crack at low temperature, simple construction, no pollution and long service life.

APP waterproofing membrane is made of polyester felt or glass fiber mat as the base, and atactic polypropylene (APP) or polyolefin polymerized (APAO, APO) is used as dip coating for modified asphalt and covered on both sides with insulating material. waterproof materials. Compared with SBS modified bitumen membrane, APP modified bitumen membrane has better high temperature resistance and is more suitable for hot areas.

App waterproofing membrane construction process




1. Clean the base: The base surface should be solid and clean. Wet and moist enough.

2. Wipe cement paste layer: wipe cement slurry on the base layer. The width of the cement slurry is 300mm wider than the long and short sides of the SBS/APP self-adhesive waterproofing membrane, and the guide rail is used to ensure the flatness of the cement slurry. (Note: The thickness of cement slurry is 3-5mm.)

3. Remove the insulating material on the underside of the SBS/APP self-adhesive waterproofing membrane. Place the web on the grout. The web and the web are parallel butt joints. The joints should be controlled within 3-5 mm (also Lapping can be used to remove the release paper at the lap joints. The web and the web are affixed to each other approximately 60-80mm). Using a wooden trowel or rubber plate, beat the top surface of the coil, exhaust, and extract the slurry. Keep the web glued to the slurry.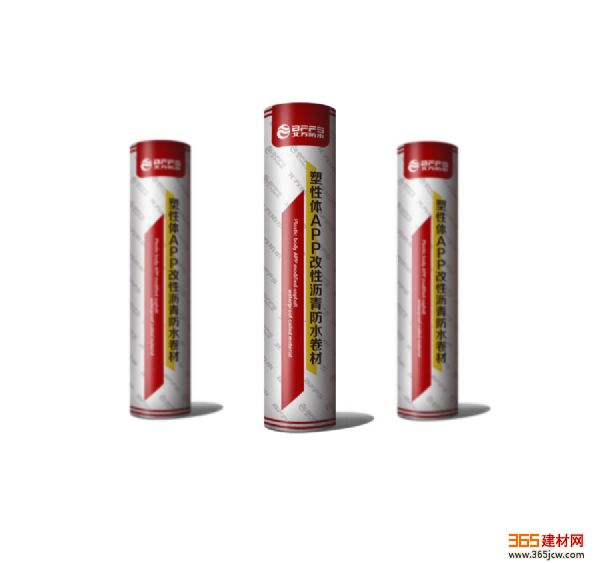 4. Cool for 24-48 hours. The higher the temperature, the shorter the time required.

5. Interface seal: Additional self-adhesive sealed bag seals can be used. When the interface is sealed, the separator on the upper surface of the web overlaps and then the self-adhesive seal is sealed. If the overlapping parts are contaminated, clean the contaminated parts now, then apply polyurethane or modified bitumen paste, and then stick the self-adhesive sealing tape. (If lapped, seal directly with bituminous or polyurethane grease)

6. The nodes are reinforced after the large-scale coils are finished. Gutters, parapets, cornices, flue roots, vents, etc. require additional treatment. Reinforcements need to be sealed with bitumen or polyurethane ointment.

Phlizon is a new high-tech enterprise, specializing in research, production, sales services of LED Grow Light.The headquarters is located in Huilongda Industrial Park, Shilongzai ,Shiyan Street, Baoan District, Shenzhen, China.So far we have overseas warehouses in the United States, Germany, the United Kingdom, and Spain.we strive to provide convenient and highly efficient solution services.




Adopts Samsung LED 5630 as light sources, which has the advantages of high performance, low energy consumption and stability.

Input voltage:AC100-240V,easy to use, safe and suitable for any country.

LED Lifespan is reach up to 50,000 hours.

Suitable for all kinds of plant growth, flowering and yield

Safe and environmental protection, free from pollution and harmful substances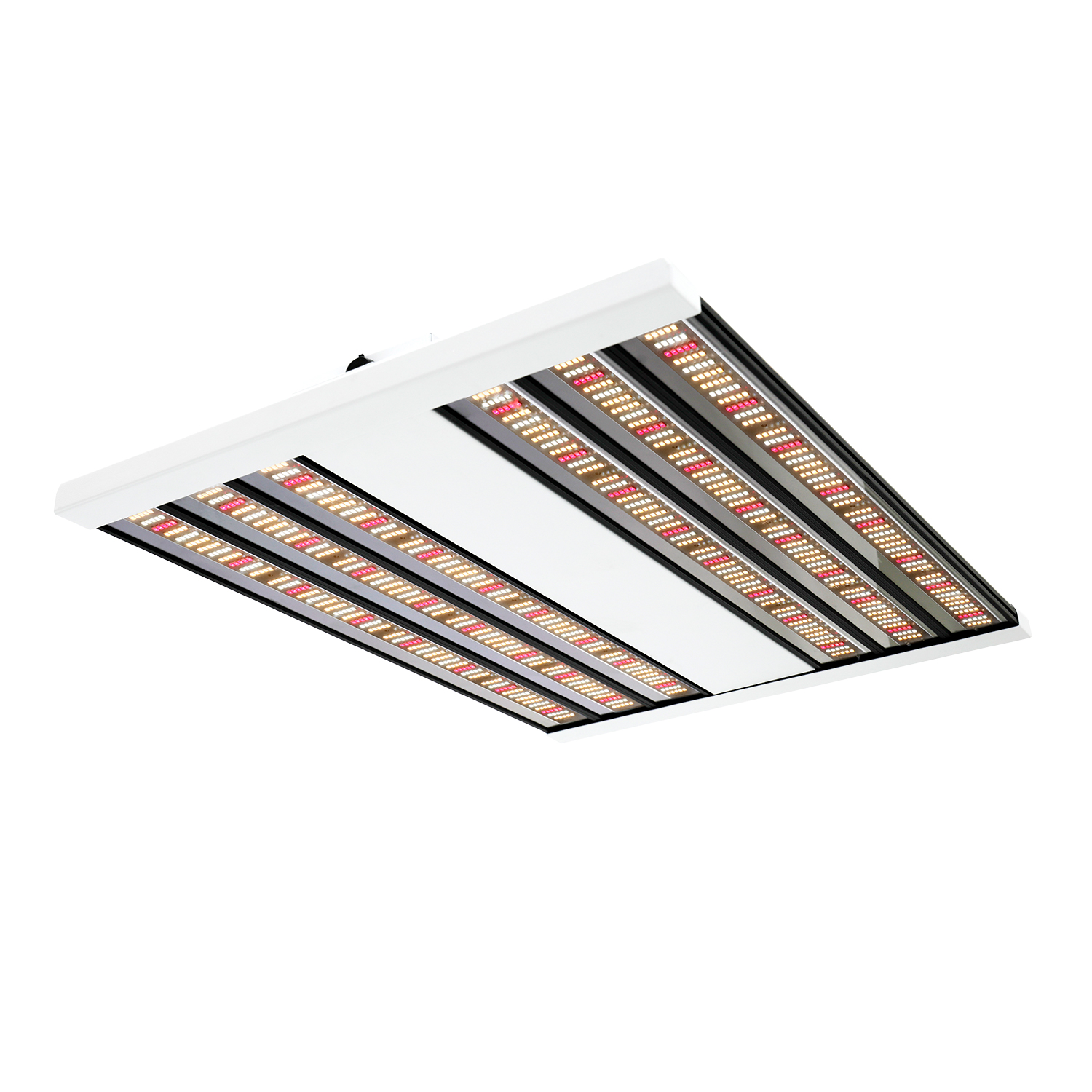 Features:

High power brand Samsung 5630 led with high par vaule

100-277v/200-480v for industrial planting

Higher PPFD value per unit area

Full Spectrum Grow Light

mimics natural sunlight for different period of growth

Passive heat sink and die casting aluminum shell

Aluminum body for a good heat-dissipation

Elegant appearance

Easy to install by minute

More convenient and simple for maintenance

Energy saving,environmental friendly

3-5 Year warranty

Applications

Hydroponics,Horticulture,Agriculture and Greenhouse

Locations:Farm,Exhibition,Garden,Home,Urban,Bonsai,and University Lab

Growth of Fruits,Vegetables,Flowers and so on

Seeding,Rooting,Breeding,Flowering and Fruiting period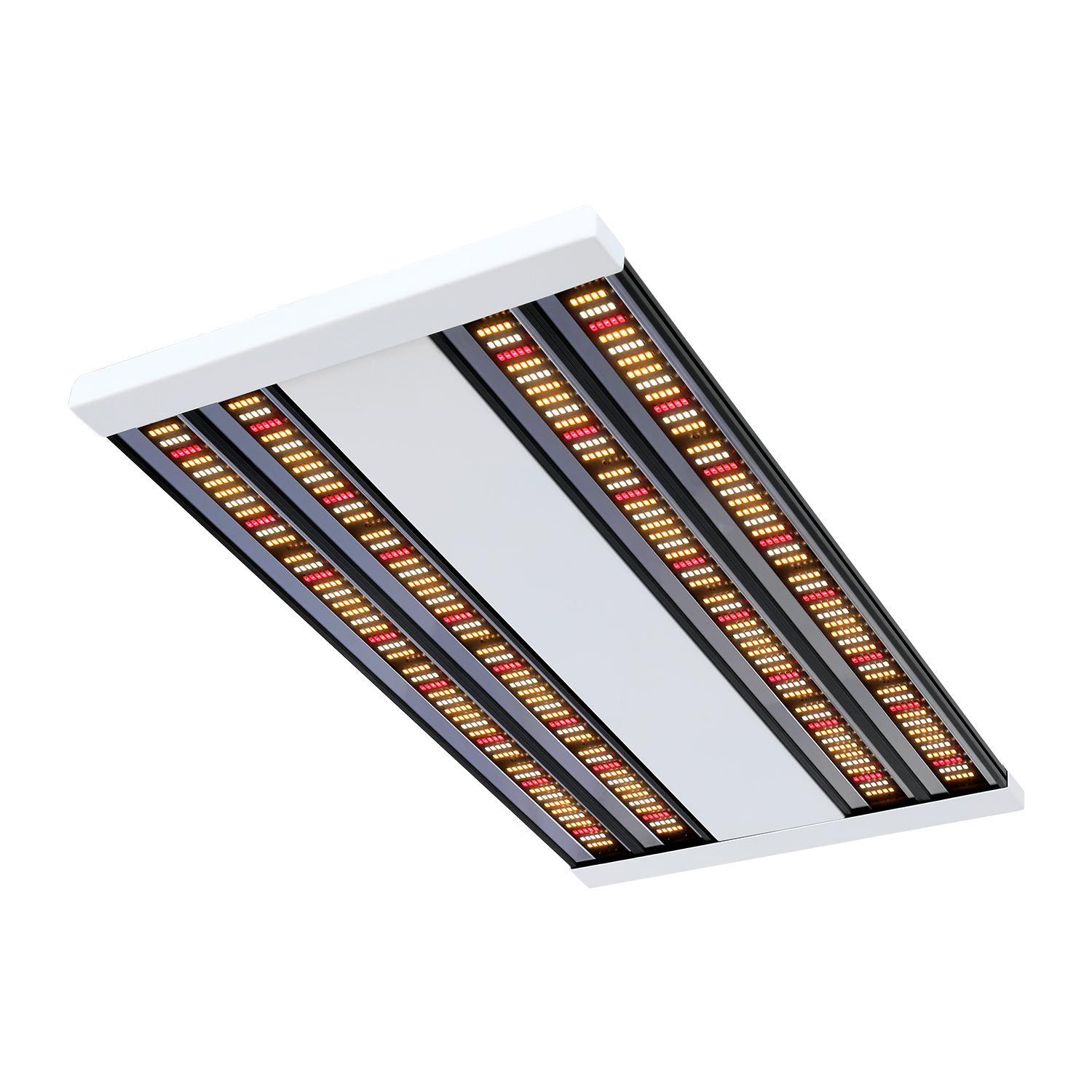 Phlizon is the manufacturer factory and we sell our products at a low price directly, besides all our Power supply, Fans and wire all are Fire-resistant material,won't catch fire.
We currently have warehouses in the UK, USA, Canada,Spain, and Australia,and we are working on opening more warehouses in other countries to shorten our delivery time.
We have strong OEM/ODM capabilities, with experienced teams, full post-sales support and an established quality control system.
We promise to provide high-quality products with competitive prices, fast delivery, and responsive services for our clients.




Cautions

1.This light is not waterproof, do not spray water

2.Never touch and hit the Light while it is working.

3.Lighting work environment is -20 ~ 40 °C, 45% ~ 95% RH.

4. Please cut off the power when there is a lightning strike.

5. Make sure that the mounting position can withstand 10 times the weight of the light.

Quantum Board Grow Light,Quantum Board Grow Light Kits,Led Quantum Board Grow Light,200W Quantum Board Grow Light

Shenzhen Phlizon Technology Co.,Ltd. , https://www.szledaquariumgrowlight.com